At J'adore My Skin we specialise in giving everyone that glamorous feel good factor. Whether it's Intense pulse light hair removal or Skin Rejuvenation you can trust our team.
Our cutting edge technology backed by decades of research, development and expertise acquired in the manufacture of laser systems for the medical and industrial sectors.
Our certified staff consistently deliver, excellent results and at affordable prices. Typically our clients see visible results within the first 2-4 treatments.
J'adore my skin offers premier skin care & makeup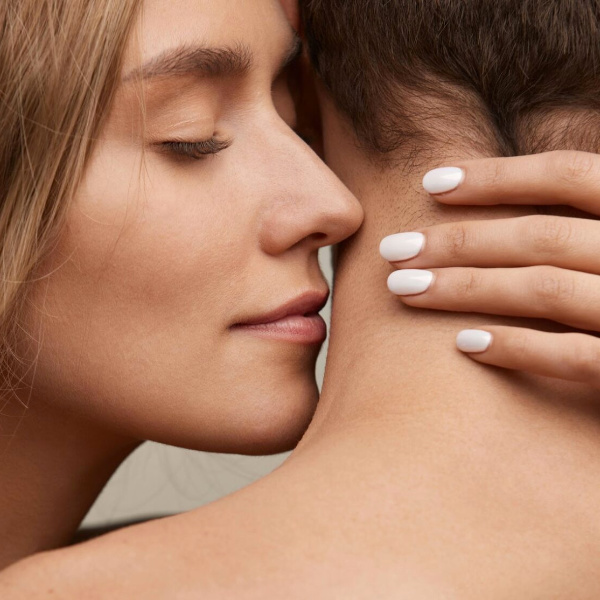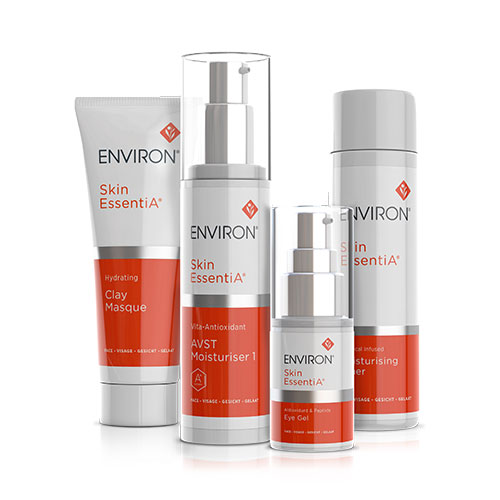 Environ is a premiere quality brand offering outstanding results for people who are serious about skincare. Formulated by Dr Des Fernandes, a world-renowned plastic surgeon, the range contains a unique combination of active ingredients to protect the skin from environmental aggressors and combat the signs of ageing.
The clinically-tested formulations are packed with powerful antioxidants and active vitamins to help improve the appearance of lines, sun-damage, problem skin, uneven skintone and dryness.
Scientifically formulated, carefully tested Environ bridges the gap between modern medical science and beauty therapy. The formulations and professional treatments are based on nutrients that have been scientifically researched and thoroughly tested. It goes beyond simple 'pampering' to work with the skin to make it beautiful and healthy.
Jane Iredale, The Skin Care Makeup™ is just an extension of skincare. Introduced in 1994, the jane iredale range of mineral cosmetics was the first full make-up line to offer not just colour enhancement but real benefits to the skin. Free from the top three sensitizers – synthetic dyes, fragrance and chemical preservatives, this mineral make-up line is a boon to those who value purity.
It's so effective that it is recommended worldwide by plastic surgeons, dermatologists and skin care professionals, worn by celebrities and favoured by make-up artists for film, tv and bridal projects.