Frequently Asked Questions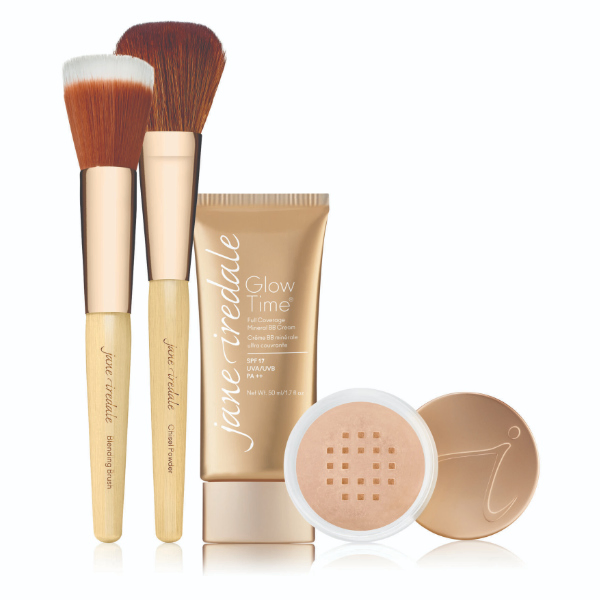 Founded in 1990 by Dr Des, Environ focused on harnessing powerful scientific research to provide the most effective skin care products available. As the pioneer in results-driven skin care, Environ became the first cosmetic product to supply vitamin A, C and other antioxidants in effective dosages in special, airless packaging designed to protect the efficacy of all ingredients.
Environ continues to be one of the most efficacious, safest skin care ranges in the world. They are a generation ahead of other companies. Environ Skin Care products are manufactured from the highest quality raw materials. Environ products are tested on human volunteers only. Being a cruelty free company, the finished product is never tested on animals. Products are first tested on Dr. Fernandes and other directors of the company, then on an expert panel, and finally clinical trials on human volunteers are conducted for years prior to market release. Each product is only released to the public once it has been shown, by lengthy clinical testing, to be effective and safe.
Non-Fragranced, non-comedogenic, hypoallergenic, colorant free
No animal testing
extensive clinical testing for safety and effectiveness
Highest quality pharmaceutical grade
All ingredients are tested for effectiveness, safety and purity by independent laboratories
Never compromised by marketing trends 
Scientific principles underlie the action of all ingredients 
High concentration of the most efficacious ingredients 
Product Line is based on varying intensities and levels of ingredients to ensure that the patient's skin adapts in a healthy and safe manner 
Diminishes chances of retinoid and other reactions
A comprehensive '"tool box" of formulations and treatments to meet individualised skin types and lifestyles
Protective packaging prevents light, air and bacteria from degrading formulation 
Ensures that all ingredients retain their efficacy 
Shelf life is printed on inside and outside packaging to guarantee freshness and effectiveness
Ingredients are listed on inside and outside packaging